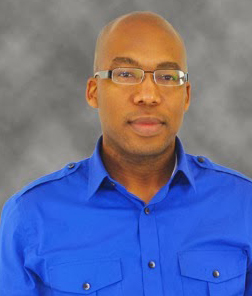 Jonathan Moody
Jonathan Moody and Raphael Cohen
26 OCTOBER 2017 — thursday
Poetry Flash presents a poetry reading by writer-performer Raphael Cohen Rebel Elegant, and Jonathan Moody, Olympic Butter Gold, wheelchair accessible, Moe's Books, 2476 Telegraph Avenue, Berkeley, 7:30 (510/849-2087, www.moesbooks.com)


MORE ABOUT THE READERS
Raphael Cohen is a writer-performer committed to poetry for social change. His debut book of poems is Scrutinizing Lines (2007). His new chapbook, Rebel Elegant, is a single long poem on Mahmoud Abdul-Rauf, a rising star for the Denver Nuggets basketball team, who was suspended by the NBA when he refused to stand for the national anthem, citing his Muslim conscience and the U.S.'s history of racial and economic oppression. Cohen has performed widely across the U.S. and in Canada, taught, facilitated training at various youth empowerment groups and founded and directed Play at the Margins Press, an independent publishing and event production initiative.
Jonathan Moody's new book of poems, winner of the 2014 Cave Canem Northwestern University Press Poetry Prize, is Olympic Butter Gold; Pleiades says, "Jonathan Moody's second full-length collection of poems…overflows with music, image, and pop culture. The speaker is a natural storyteller, fusing lyric and narrative with a voice that walks the line between youth and experience, playfulness and seriousness." A Cave Canem graduate fellow, he is also author of the collection The Doomy Poems.