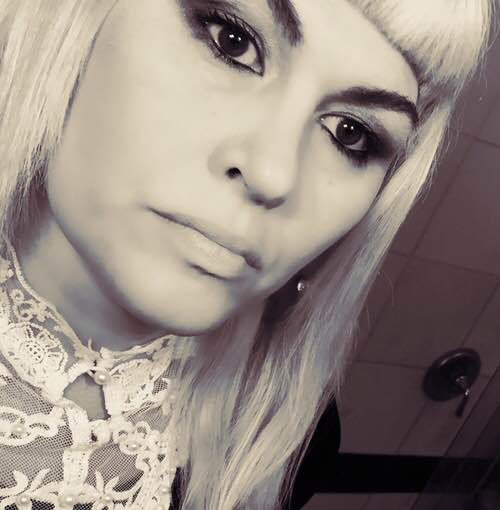 Cassandra Dallett and Bruce Isaacson
6 AUGUST 2017 — sunday
Poetry Flash presents a reading by Cassandra Dallett, Wet Reckless, and Bruce Isaacson, The Last Lie: Selected Poems 2009-2017, request ASL interpreters one week in advance from editor@poetryflash.org, wheelchair accessible, Diesel, A Bookstore, 5433 College Avenue, Oakland, 3:00 (510/653-9965, dieselbookstore.com)

MORE ABOUT THE READERS
Cassandra Dallett's latest book of poems is Wet Reckless. Al Young says,"In poem upon poem, Cassandra Dallett pours out her cool and steaming heart in unmeasured rounds of bittersweet toasts and takes. Dallett's voice and vision shine." Among her previous collections are Bad Sandy, Pearl Tongue, and On Sunday, A Finch, which was nominated for a California Book Award. A two-time Pushcart nominee and Literary Death Match winner, she lives in Oakland and writes poetry and memoir about a counterculture childhood in Vermont and her ongoing adolescence in the San Francisco Bay Area.
Bruce Isaacson's new book of poems is The Last Lie: Selected Poems 2009-2017. Jack Hirschman says, "Bruce Isaacson's wondrously accurate portrait of poet Joie Cook alone would star this book, but there's a whole galaxy of brilliant poems that constellate this recent selected poems, so just look up and read them; the pleasure will be all yours." Recent collections include Tango, Frayed, and Lost Among the Neon. He's the outgoing poet laureate of Clark County, Nevada, which includes Las Vegas where he lives, and he's the editor and publisher of Zeitgeist Press.
Daily Listings
< previous month | show all NOVEMBER | next month >
23 NOVEMBER 2020 — monday
24 NOVEMBER 2020 — tuesday
25 NOVEMBER 2020 — wednesday
26 NOVEMBER 2020 — thursday
27 NOVEMBER 2020 — friday
28 NOVEMBER 2020 — saturday
29 NOVEMBER 2020 — sunday
30 NOVEMBER 2020 — monday