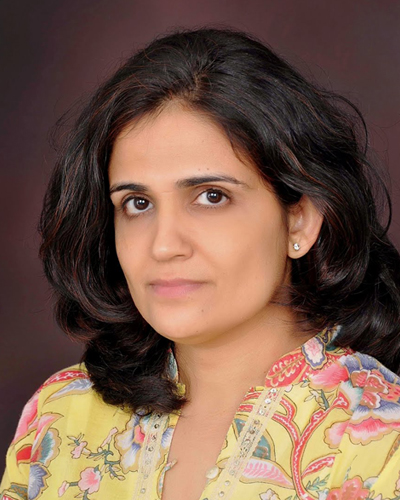 Athena Kashyap and Arisa White
26 APRIL 2012 — thursday
Poetry Flash presents a poetry reading by Athena Kashyap, Crossing Black Waters, and Arisa White, Hurrah's Nest, Moe's Books, 2476 Telegraph Avenue, Berkeley, 7:30 (510/849-2087, www.moesbooks.com; wheelchair accessible, ASL interpreters for the deaf and hearing impaired may be requested a week in advance by email, editor@poetryflash.org)

More about the event
Athena Kashyap's first book of poems is Crossing Black Waters; the late Stacy Doris says, "In Crossing Black Waters, Athena Kashyap offers us poetically sensitive, tensile works on politically sensitive, tense topics. These poems are important for their themes of rarely discussed Indian history and immigrant experience, as well as for their artistically investigative approach and awareness." She is well published in literary journals and widely anthologized in the U.S. and the U.K.
Arisa White's first book of poems is Hurrah's Nest. Tyehimba Jess says, "Arisa White's poems allow us to bear witness alongside her to the sound and vision of a family desperately searching for itself inside its wounds, afflictions and brief triumphs. It is a requiem for her loved ones, 'polished until it's opal.' So polished that it's not hard to see our own faces, our own families speaking back to us through each unflinching mirror that she holds up to herself and her kin in the guise of poetry." A Cave Canem fellow, she is the author of two chapbooks, Disposition for Shininess and Post Pardon and is also author of the recently produced play Frigidare. Her poetry is featured on the recording WORD with the Jessica Jones Quartet.
Daily Listings
Live events are probably postponed or canceled. Please check back for updates or contact the organizers.
< previous month | show all JULY | next month >
14 JULY 2020 — tuesday
15 JULY 2020 — wednesday
16 JULY 2020 — thursday
17 JULY 2020 — friday
18 JULY 2020 — saturday
19 JULY 2020 — sunday
20 JULY 2020 — monday
21 JULY 2020 — tuesday
22 JULY 2020 — wednesday
23 JULY 2020 — thursday
24 JULY 2020 — friday
25 JULY 2020 — saturday
26 JULY 2020 — sunday
27 JULY 2020 — monday
28 JULY 2020 — tuesday
29 JULY 2020 — wednesday
30 JULY 2020 — thursday
31 JULY 2020 — friday