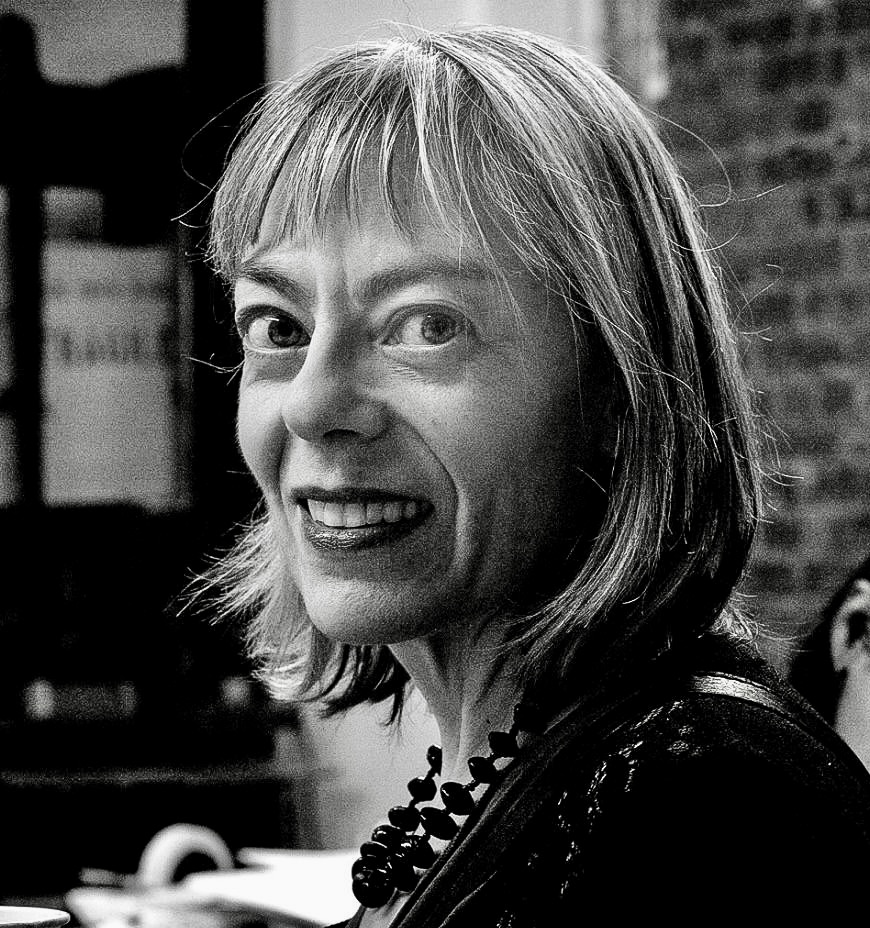 Sharon Dolin
Sharon Dolin and Kelli Russell Agodon
4 DECEMBER 2022 — sunday
Poetry Flash presents a reading by Sharon Dolin, Imperfect Present, and Kelli Russell Agodon, Dialogues with Rising Tides, online via Zoom, free, 3:00 pm PST (Register to attend: please click here; you will receive an email with a link to join the reading)

Please join us for a virtual reading on Sunday, December 4 at 3:00 pm PST. We are excited to bring you this event via Zoom. To register for this reading, please click on the link in the calendar listing above. After registering, you will receive a confirmation email containing information about joining the meeting. Thank you for continuing to support Poetry Flash and our reading series.

Featured books for this event are available at bookshop.org/shop/poetryflash

MORE ABOUT THE READERS
Sharon Dolin's new poetry collection is Imperfect Present. Ellen Bass says, "There are many ways to describe Imperfect Present, Sharon Dolin's new collection of poems—delightful, earthy, erudite, engaging—but dazzling says it best. A master of form, Dolin offers a prismatic, often intimate, look at origins: language, country, belief, the self." Her previous poetry books include Manual for Living, Whirlwind, and Burn and Dodge, winner of the AWP Donald Hall Prize in Poetry. Dolin is a 2021 National Endowment for the Arts Fellowship recipient, Fulbright Scholar, Pushcart Prize-winner, and recipient of a Witter Bynner Fellowship from the Library of Congress. She lives in New York City, where she teaches poetry workshops and is associate editor of Barrow Street Press.

Kelli Russell Agodon's recent poetry collection isDialogues with Rising Tides. Jeannine Hall Gailey says, "[Agodon's] interior world is lined with fragments of family tragedy while her outer world confounders her, the rising tides of environmental collapse, not a metaphor but a reality. Her oceanic views of the world teeter on the edge of a cocktail or a gunshot." Agodon's previous books include The Daily Poet: Day-By-Day Prompts for Your Writing Practice, and Hourglass Museum, a Finalist for the Washington State Book Awards and shortlisted for the Julie Sun Poetry Prize honoring the best book of poems published by a small press. Agodon teaches at Pacific Lutheran University's Rainier Writing Workshop. She is cofounder of Two Sylvias Press as well as Co-Director of Poets on the Coast, a writing retreat for women. Her work has appeared in The Atlantic, O, The Oprah Magazine, Prairie Schooner, and New England Review.