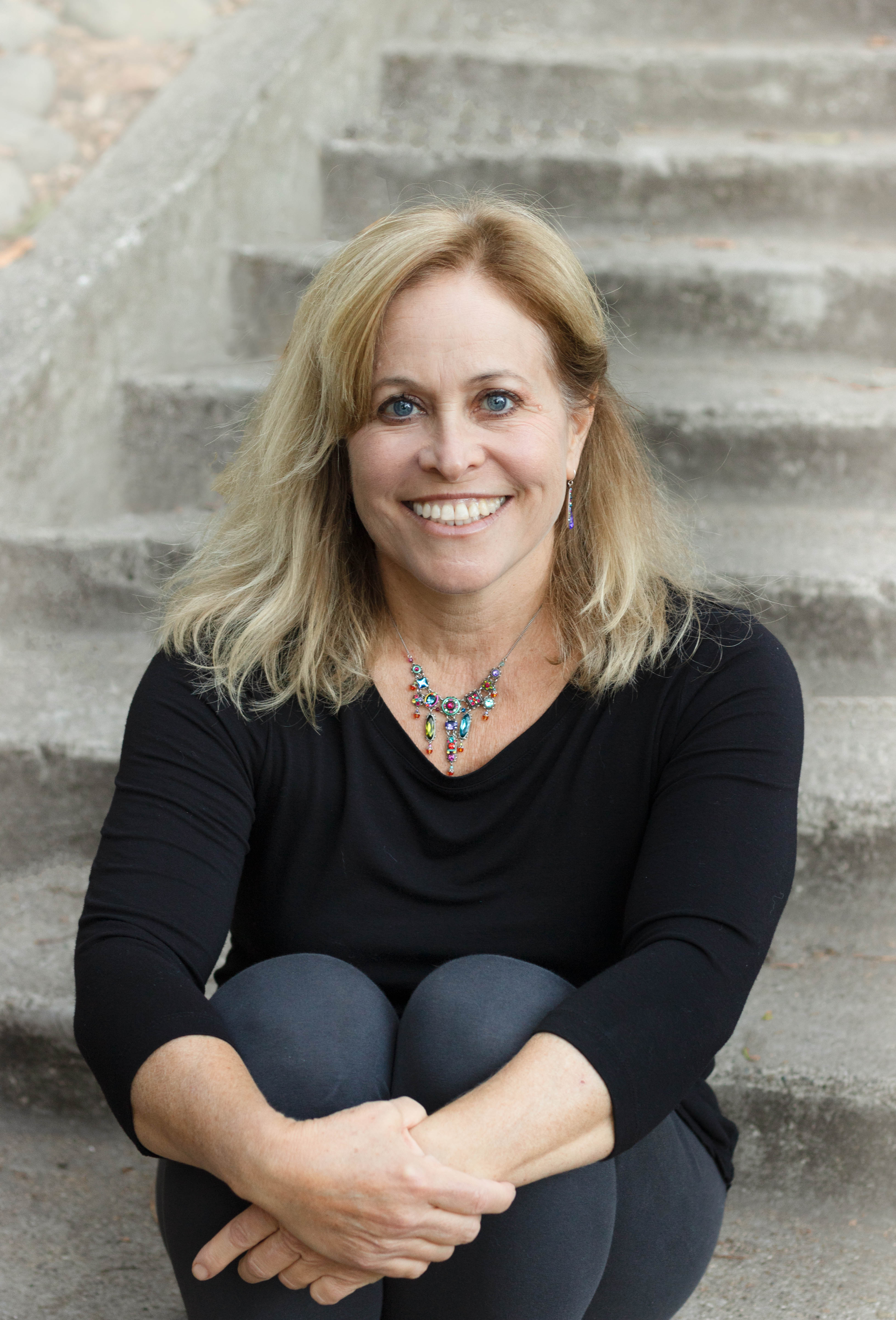 Julia Levine
Photo: Hannah Stombler-Levine
Gerald Fleming and Julia B. Levine
14 OCTOBER 2021 — thursday
Poetry Flash presents a virtual poetry reading by Gerald Fleming, The Bastard and the Bishop, and Julia B. Levine, Ordinary Psalms, online via Zoom, free, 7:00 pm PDT (Register to attend: please click here; you will receive an email with a link to join the reading)


Please join us for a Poetry Flash virtual reading on Thursday, October 14 at 7:00 pm PDT! We are excited to bring you Gerald Fleming and Julia B. Levine via Zoom. To register for this reading, please click on the link in the calendar listing above. After registering, you will receive a confirmation email containing information about joining the event. Thank you for continuing to support Poetry Flash and our reading series during these unprecedented times.

This reading is co-sponsored by Moe's Books in Berkeley; the featured books are available at bookshop.org/lists/poetry-flash-readings.

MORE ABOUT THE READERS
Gerald Fleming's new book of poems is The Bastard and the Bishop. Pablo Medina says of it, "The Bastard and the Bishop" is an awakening. Socially incisive and psychologically illuminating, it presents us with a full range of human passion and emotion. You didn't know prose could sing, poetry could mean? Read The Bastard and the Bishop and see for yourself." Master of the prose poem, Fleming's previous collections are One, monosyllabic prose poems; The Choreographer; Night of Pure Breathing; and Swimmer Climbing onto Shore. He is also the editor of The Collected Poetry and Prose of Lawrence Fixel. A teacher in the San Francisco public schools for thirty-seven years, he's published books for teachers and edited literary magazines.

Julia B. Levine's new book of poems is Ordinary Psalms. Library Journal wrote of it, "A polished poet of extraordinary skill…Levine is caught between wholehearted love of the world's beauty and sorrow at its unavoidable misery and suffering." She's published four previous collections, the most recent of which, Small Disasters Seen in Sunlight, was the winner of the Northern California Book Award for Poetry. She also received a Discovery/The Nation Award and a Pablo Neruda Prize for Poetry from Nimrod. Her work has been widely published in journals such as Ploughshares, Prairie Schooner, and the Southern Review. She lives in Davis, California.
Daily Listings
< previous month | show all SEPTEMBER | next month >
25 SEPTEMBER 2022 — sunday
Omnidawn presents "Breaking the Bowl," a new writing course led by poet David Koehn, Scatterplot, focusing on breaking formal traditions in poetry, the course runs four weeks, September 11-October 2, and features a different special guest each week, this week features Annie Finch, recipient of the Robert Fitzgerald Award and author of Calendars, among other titles, sliding scale $750-$1000, online, classes are split into two sections, with section one running 11:00 am-Noon PDT and section two running 1:00-2:00 pm PDT (Enroll here by Thursday, September 8: www.omnidawn.com/breaking-the-bowl-a-new-organic-forms-class-led-by-david-koehn)
26 SEPTEMBER 2022 — monday
27 SEPTEMBER 2022 — tuesday
28 SEPTEMBER 2022 — wednesday
Skylight Books presents poet Taneum Bambrick, Vantage, winner of the APR/Honickman First Book Award, discussing her new collection, Intimacies, Received, in conversation with poet Dorothy Chan, Babe, forthcoming from Diode Editions, in-person, Skylight Books, 1818 N. Vermont Avenue, Los Angeles, free, 7:00 pm PDT (More information here: www.skylightbooks.com/event/skylight-taneum-bambrick-presents-intimacies-received-dorothy-chan)
29 SEPTEMBER 2022 — thursday
The Booksmith presents artist and graphic designer George McCalman, discussing his debut book, Illustrated Black History: Honoring the Iconic and Unseen, a stunning collection of 145 portraits of Black heroes and icons throughout America's history, with short biographies about their contributions to activism, science, politics, medicine, entertainment, the arts, and more, The Booksmith, 1727 Haight Street, San Francisco, free, 7:00 pm PDT (More information here: www.booksmith.com/event/george-mccalman)
Writers Read Ukiah presents a reading featuring former Ukiah Poet Laureate Linda Noel, Red Indian Road West, followed by an open mic, six minutes per reader, Grace Hudson Museum, 431 South Main Street, Ukiah, free, 7:00 pm PDT (More information here: www.gracehudsonmuseum.org/new-events)
The Center for Literary Arts of San Jose presents a reading by acclaimed poet and novelist Ocean Vuong, Night Sky with Exit Wounds, winner of the T.S. Eliot Prize, the Whiting Award, and others, Hammer Theatre Center, 101 Paseo De San Antonio, San Jose, tickets range from $45-$75 and a include signed copy of Vuong's best-selling collection Time is a Mother, 7:00 pm PDT (Purchase tickets here: www.clasanjose.org/ocean-vuong)
30 SEPTEMBER 2022 — friday