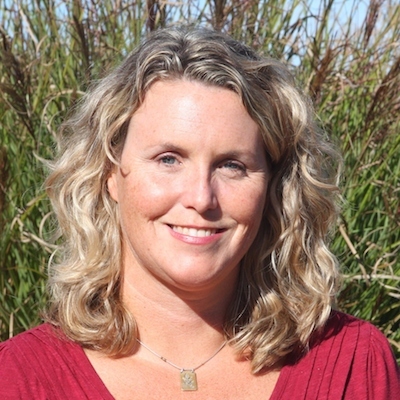 Iris Jamahl Dunkle
Lucille Lang Day and Iris Jamahl Dunkle
30 MAY 2021 — sunday
Poetry Flash presents a virtual poetry reading by Lucille Lang Day, Birds of San Pancho and Other Poems of Place, and Iris Jamahl Dunkle, West : Fire : Archive, online via Zoom, free, 3:00 pm PDT (Register to attend: please click here; you will receive an email with a link to join the reading)

Please join us for a Poetry Flash virtual reading on Sunday, May 30 at 3:00 pm PDT! We are excited to bring you Lucille Lang Day and Iris Jamahl Dunkle via Zoom. To register for this reading, please click on the link in the calendar listing above. After registering, you will receive a confirmation email containing information about joining the meeting. Thank you for continuing to support Poetry Flash and our reading series during these unprecedented times.

This reading is co-sponsored by Moe's Books in Berkeley; the featured books are available at bookshop.org/lists/poetry-flash-readings.

MORE ABOUT THE READERS
Lucille Lang Day's latest book of poems is Birds of San Pancho and Other Poems of Place; David Roderick says, "Very few poets possess the acute observational power on display in Lucille Lang Day's Birds of San Pancho. In lyric, narrative, and meditative forms, Day's curiosity and love for the world radiate from every page." She's published six previous collections, most recently Becoming an Ancestor, and she's co-edited two anthologies, Red Indian Road West: Native American Poetry from California and Fire and Rain: Ecopoetry from California. Her memoir, Married at Fourteen: A True Story was a finalist for the Northern California Book Reviewers Award in Creative Nonfiction. Other honors include the Joseph Henry Jackson Award in Literature and two PEN Oakland/ Josephine Miles Literary Awards. Educated as a scientist as well as a writer–she holds a PhD in Science/Mathematics Education–she is also the founder and director of Scarlet Tanager Books.

Iris Jamahl Dunkle's new poetry collection is West : Fire : Archive. Gillian Conoley says of it, "…[this] magnificently wide-ranging new book traverses both ground and history to create a new genre: a dual biography (Charmian London's) and autobiography (the poet's own). Ultimately questioning what it is to be singular at the center of catastrophe and personal pain, equally at home with the known and the unknowable—beyond heritage, beyond gender—these poems offer the thrill of a newly discovered vista, while never straying far from our planet's formidable powers, our brief existence.…it is Dunkle's formidable twin characteristics of skepticism and heart that make this book so riveting and crucial as we step cautiously into the new frontier." Iris Jamahl Dunkle's previous poetry collections include Interrupted Geographies and There's a Ghost in This Machine of Air; she's also author of the new biography Charmian Kittredge London: Trailblazer, Author, Adventurer. Dunkle teaches at Napa Valley College and is Poetry Director of the Napa Valley Writers' Conference. She was the 2017–2018 Poet Laureate of Sonoma County, California.